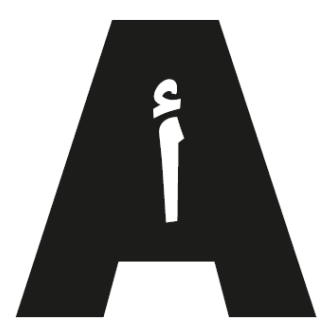 The A Project
The A project envisions a society where sexuality and mental health are reclaimed by women and gender non-conforming people, cared for, respected, recognized in their diversities, and not utilized against them.
The A project aims to create platforms that reaffirm agency and autonomy in sexuality and mental health, while advancing, through practice and theory, a political discourse around sexual, reproductive, and mental health and seeking alternatives to counteract medical patriarchy's restrictive and reductive approaches towards all bodies, especially those of women and gender non-conforming people in Lebanon.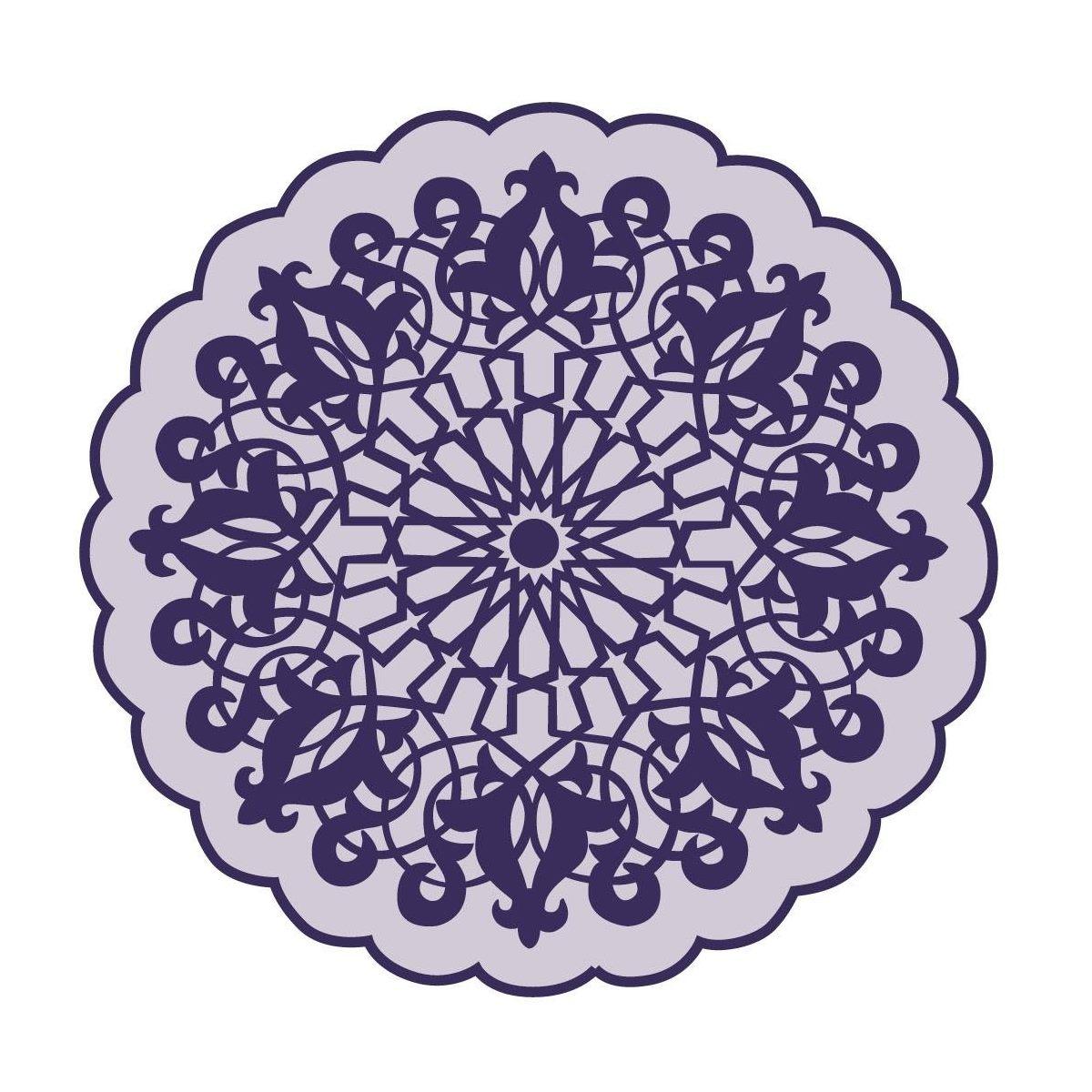 CTDC
Centre for Transnational Development and Collaboration
CTDC is an intersectional multi- and interdisciplinary feminist consultancy, with a transnational social justice agenda. We strive for social justice through our innovative-ly transformative programmes and problem-solving solutions. We aim to build communities and movements, through an approach that is both academic and grassroots centred.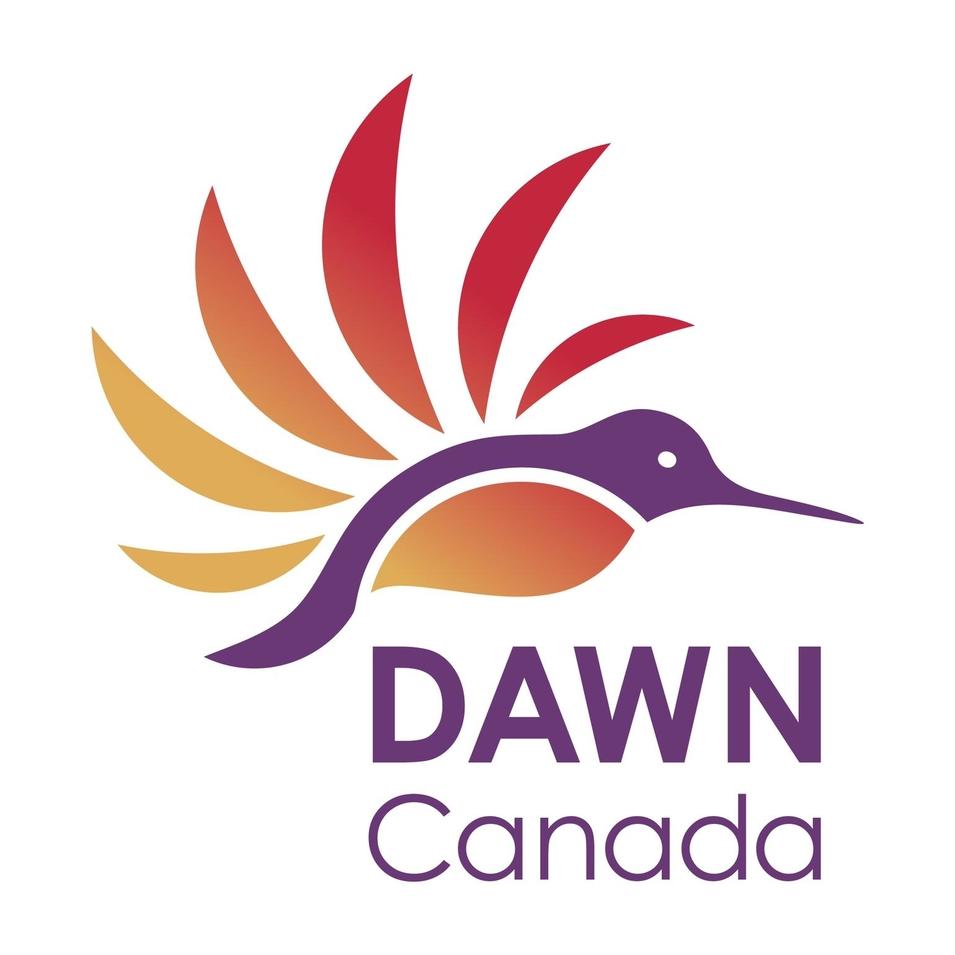 DAWN Canada
DisAbled Women's Network of Canada
DAWN Canada's mission is to end the poverty, isolation, discrimination and violence experienced by women with disabilities and Deaf women. DAWN is an organization that works towards the advancement and inclusion of women and girls with disabilities and Deaf women in Canada. Our overarching strategic theme is one of leadership, partnership and networking to engage all levels of government and the wider disability and women's sectors and other stakeholders in addressing our key issues.
AiW
The Arab Institute for Women
The Institute advances women's empowerment and gender equality nationally, regionally and globally through research, education, development programs, and outreach. AiW works at the intersection of academia and activism.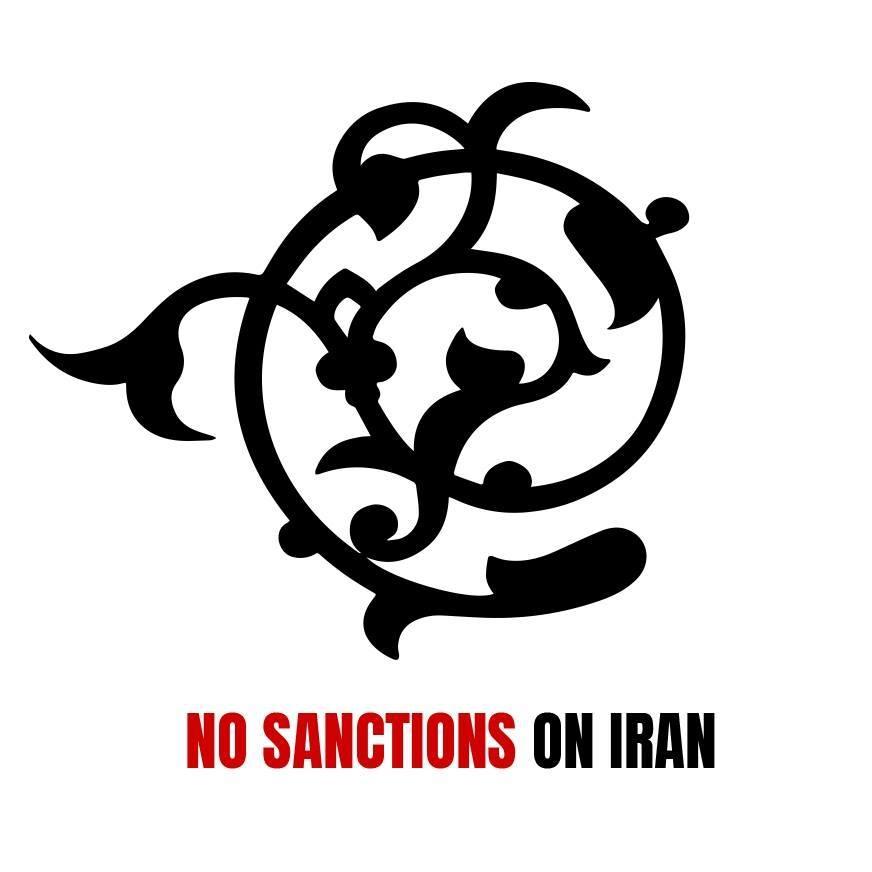 No Sanctions on Iran
We are a group of feminist Iranian-American scholars, students, activists, and artists who are concerned about the deadly effects of the U.S. sanctions on the Iranian people.
We are all volunteers and our work on this campaign is completely grassroots and independent. We build coalitions with a wide range of organizations and individuals who seek to lift the sanctions on Iran.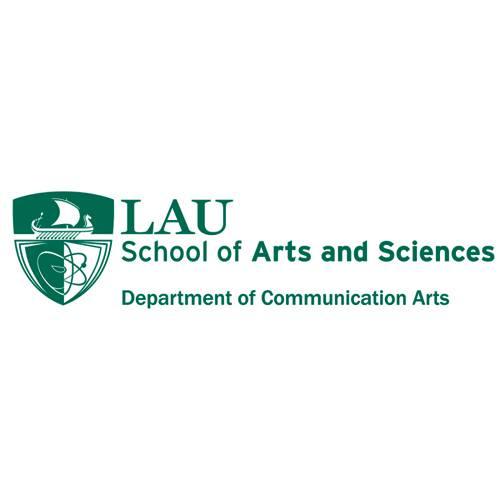 LAU Department of Communication Arts

CMES Brown
Center for Middle East Studies at Brown University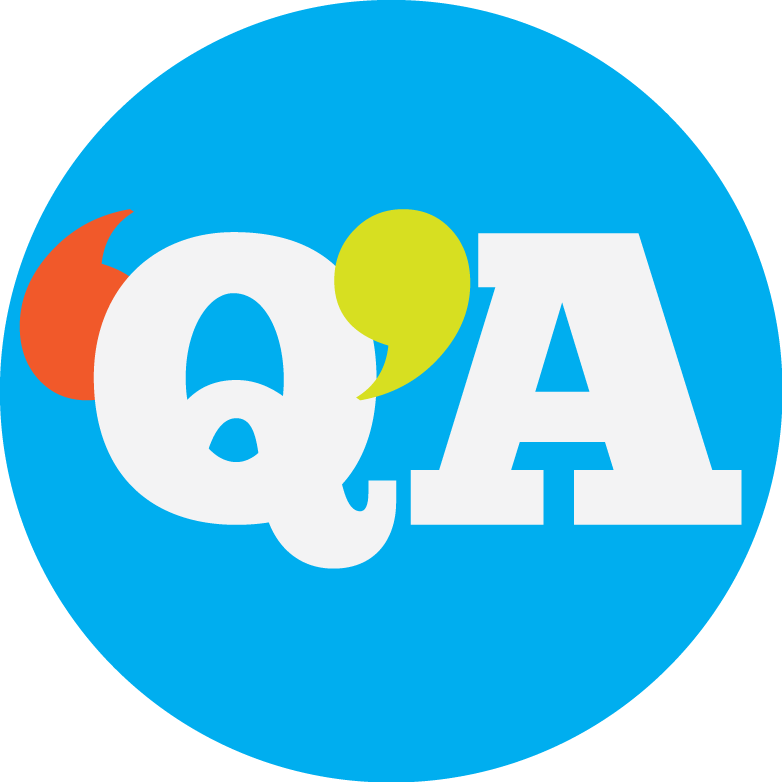 Queer Asia
'Queer' Asia is a collective of early career researchers, doctoral researchers, and activists. We are currently housed at SOAS, University of London. Our work to create a global platform for queer activists, artists, and academics is done in an entirely voluntary capacity.