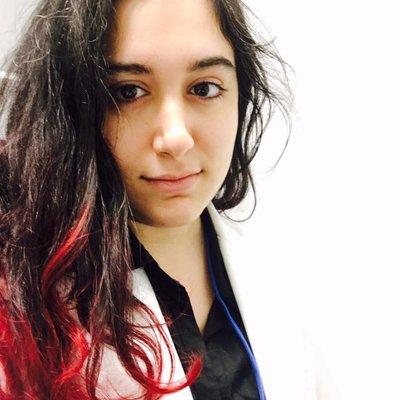 Ghiwa Sayegh
ghiwa.sayegh@kohljournal.press
Ghiwa Sayegh is a queer feminist writer, publisher, and archivist. She is the editor in chief of Kohl, a journal she has conceived, and the co-founder of Intersectional Knowledge Publishers. Ghiwa is a member of the collective RESURJ - Realizing Sexual and Reproductive Justice. She is passionate about the intersections of sex and sexuality, migration, global economies, and feminist histories. Her influences are Audre Lorde and Sara Ahmed.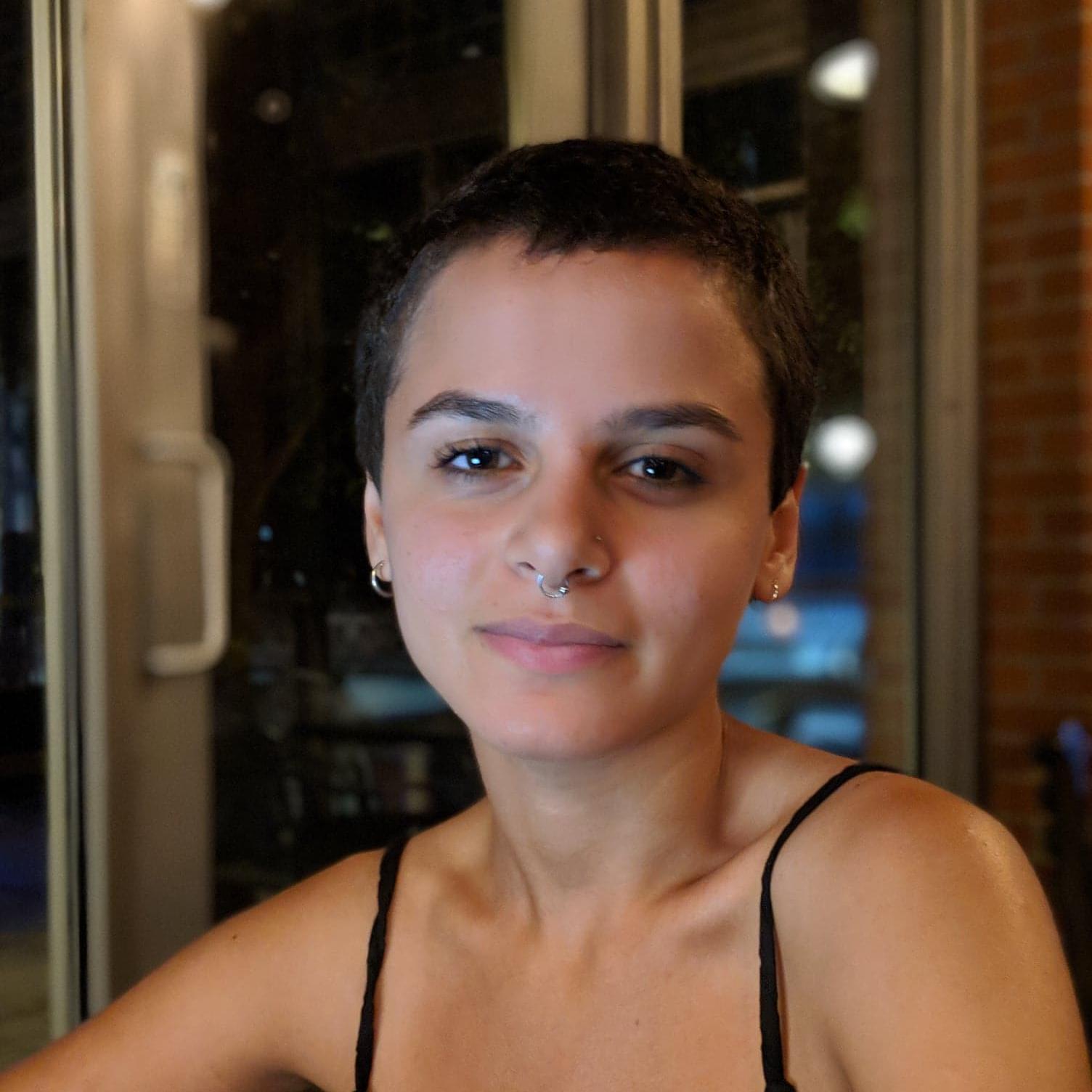 Safa Hamzeh
Community and Communications Manager
safa.hamzeh@kohljournal.press
Safa Hamzeh is the Community and Communications manager at Kohl. She has an MA in Middle Eastern Studies from the University of Arizona (Fulbright), and a BA in Communication Arts (journalism) from the Lebanese American University. As an undergrad, Safa was a student campaigner for queer and feminist issues at the Lebanese American University in Beirut. She is also the co-founder of the Intersectional Feminist Club at LAU and a former member of Helem organization.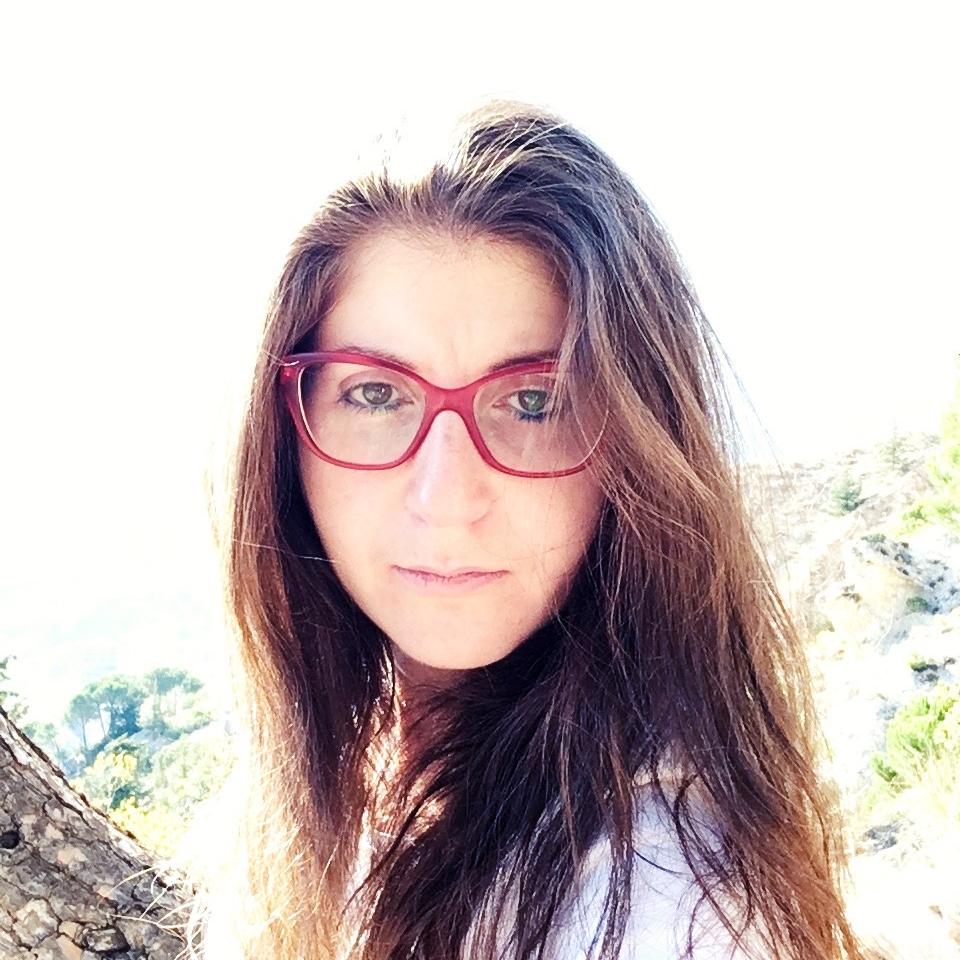 Sabah Ayoub
sabah.ayoub@kohljournal.press
Sabah Ayoub is a journalist and editor who has worked in written media and communication for more than 15 years. She worked with Assafir and Alakhbar Lebanese daily newspapers, and produced a variety of articles and research-based features in international politics and economy. Sabah has also acted as a media consultant for international and academic organizations. She has an MA in International Relations from Saint Joseph University in Beirut and a BA in Journalism from the Lebanese University. She is interested in labor issues, workers rights, and employment conditions globally.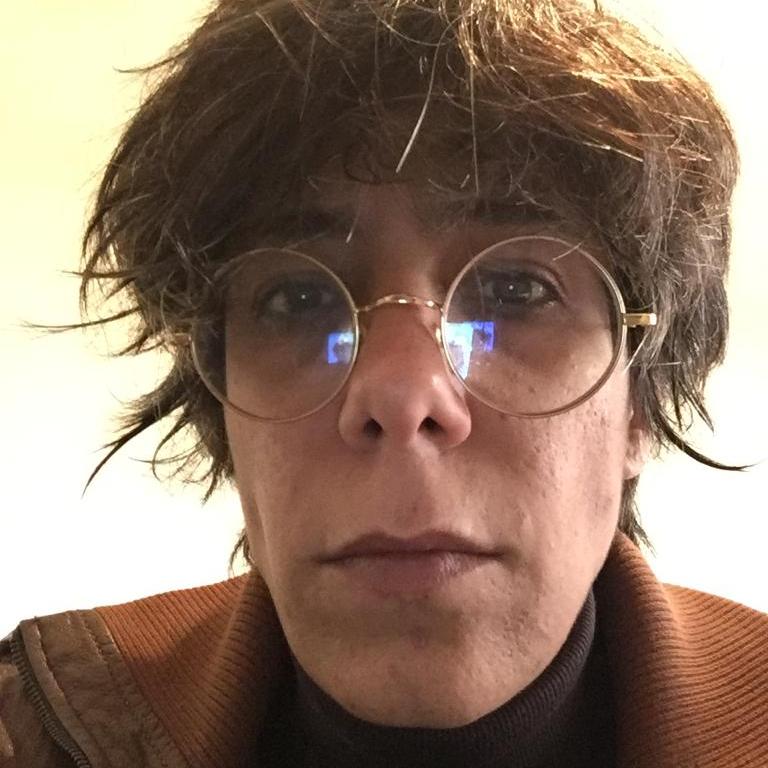 Hiba Abbani
hiba.abbani@kohljournal.press
Hiba Abbani is the Translation Manager at Kohl. She is a researcher, translator, and writer, based in Beirut. She studied journalism at the Lebanese University and worked in the field of the rights of gender non-conforming individuals and women. Her writing and research interests are similarly within these scopes.
Advisory Board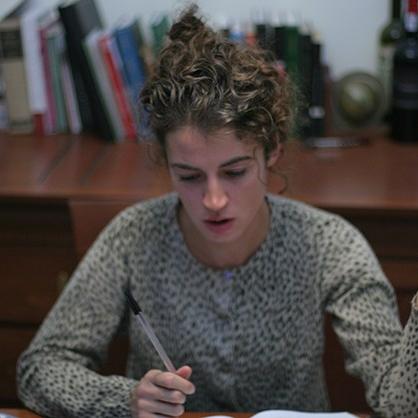 Arianne Shahvisi
Arianne Shahvisi is a Kurdish-British academic philosopher. She is a lecturer in ethics at the Brighton and Sussex Medical School, where she conducts research across a range of topics in applied philosophy, with current projects focused on reproductive justice, migration and borders, and global health ethics. Arianne has written commentary for the New Statesman, Jacobin, and The Conversation, has featured on BBC Radio and Channel 4 News, and has advised on policy around abortion provision and women's health. Arianne serves as an advisory board member for Kohl, and is science editor for literary magazine The Offing, which seeks out and supports work by those marginalized in literary spaces.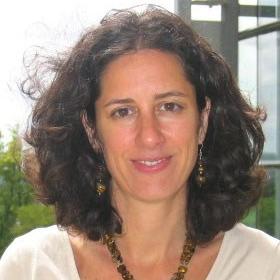 Nadje Al-Ali
Nadje Al-Ali is Professor of Middle East anthropology at Brown University (Providence, Rhode Island, US). Her main research interests and publications revolve around feminist activism; women and gender in the Middle East; transnational migration and diaspora mobilization; war, conflict and reconstruction; art & cultural studies and food. Her publications include Iraqi Women: Untold Stories from 1948 to the Present (2007, Zed Books), What kind of liberation? Women and the Occupation of Iraq (2009, with Nicola Pratt, University of California Press) and Secularism, Gender and the State in the Middle East: The Egyptian women's movement (2000, CUP). Nadje has been involved in many feminist organizations and campaigns, including Women in Black London, Women against Fundamentalism and she was a founding member of Act Together: Women's Action for Iraq. Nadje was also an active trade union representative within UCU (University College Union), the largest union for academics based in the UK. She has been involved with AMEWS (Association for Middle East Women's Studies) for many years and was their president from 2009-2011.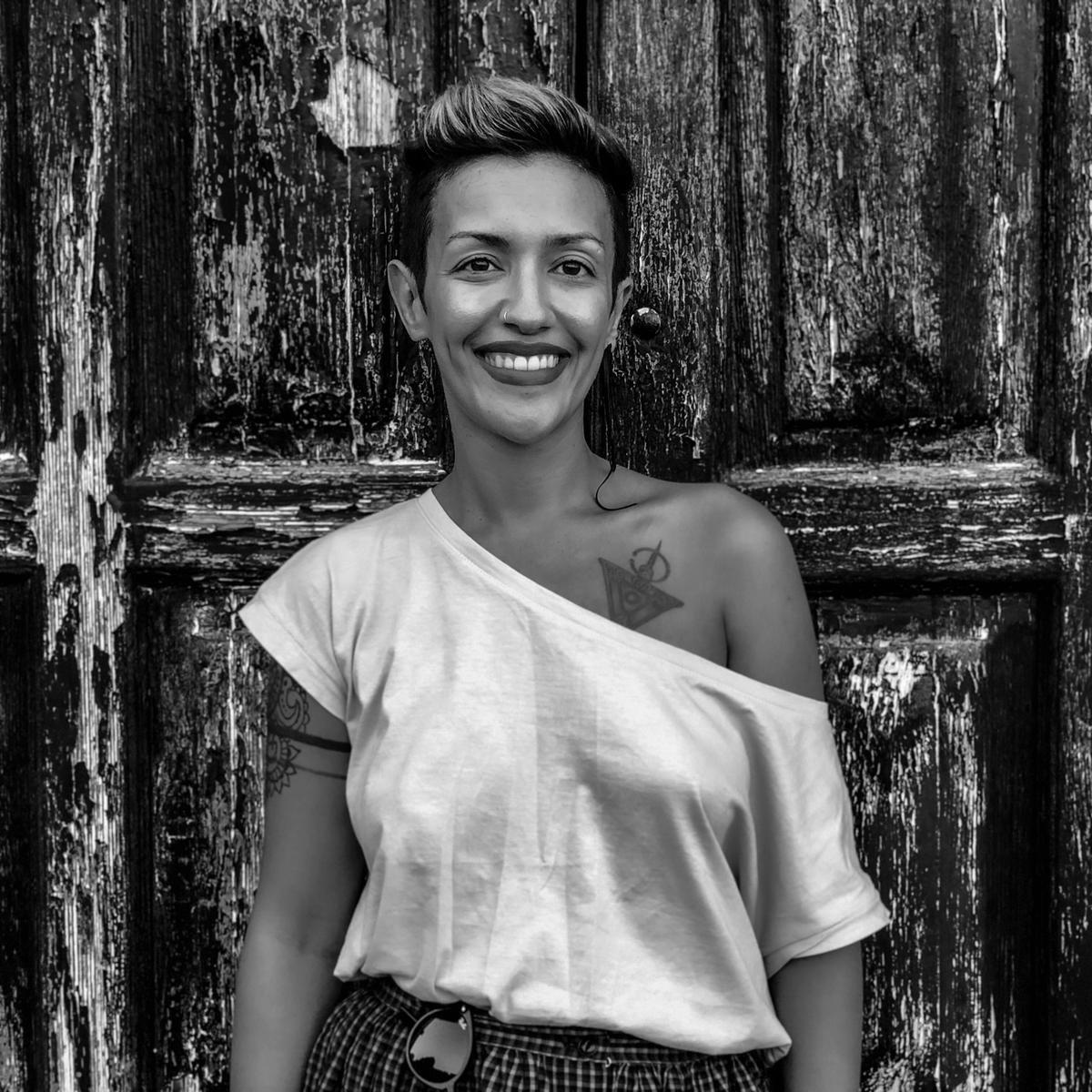 Lola Silva
Lola Silva is a journalist, camerawoman and visual activist. She is a founding member of the feminist LBT organization, Chouf, in Tunisia. She was elected as Women Secretary Alternate of ILGA during the last international submit in Mexico, and she mainly heads many projects, videos and photos, all of which aim to fight against discrimination based on gender and sexual orientation. Through her work, she constantly questions and deconstructs the roles and norms imposed on women by various patriarchal societies.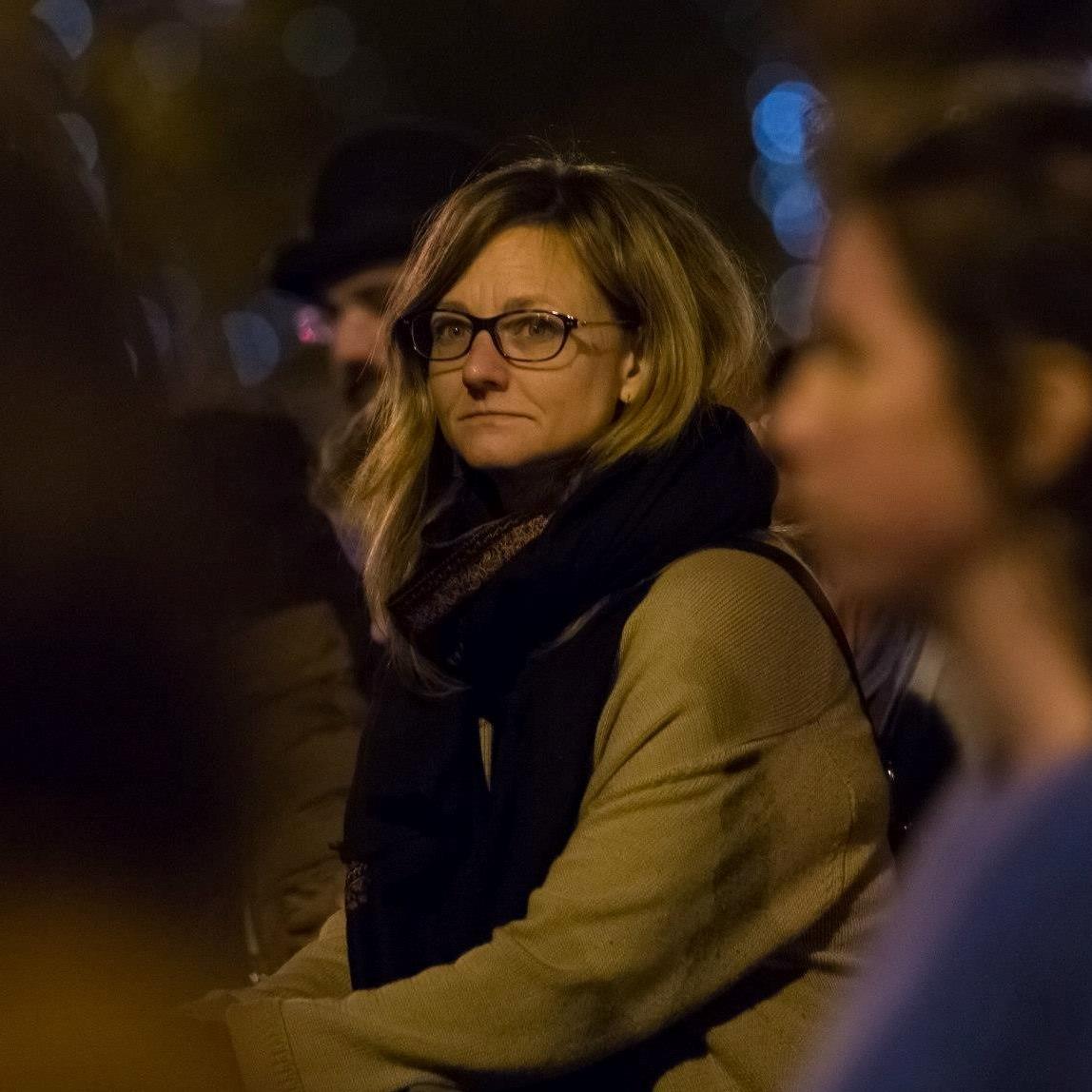 Elisabeth Armstrong
Elisabeth Armstrong is a Professor in the Program for the Study of Women and Gender at Smith College. She teaches courses on feminism, land and labor-based social justice movements around the world. She's written two books on the praxis of organizing, one about India called Gender and Neoliberalism: The All India Democratic Women's Association and Globalization Politics (2013), and one about the US called The Retreat from Organization: US Feminism Reconceptualized (2002). She is a board member of Tricontinental: Institute for Social Research with units based in Brazil, Argentina, South Africa, India and Nepal. She is on the editorial board of Meridians: Feminism, Race, Transnationalism & Kohl: a Journal for Body and Gender Research, a progressive, feminist journal on gender and sexuality in the Middle East, South West Asia, and North Africa regions.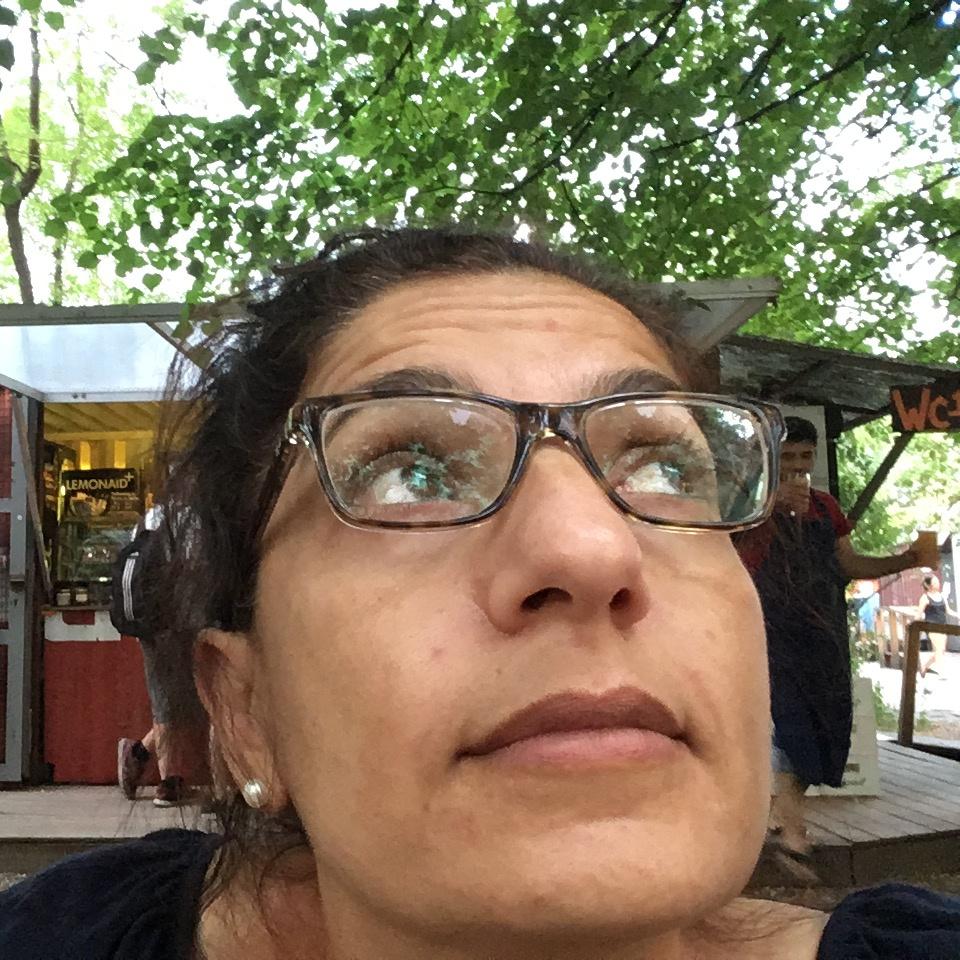 Sawsan Abdulrahim
Sawsan Abdulrahim is an Associate Professor and Chair in the Department of Health Promotion and Community Health, Faculty of Health Sciences, at the American University of Beirut. She obtained her doctoral degree from the School of Public Health at the University of Michigan, Ann Arbor. Abdulrahim's research focuses on social inequalities and health, the social and cultural meanings of subjective health evaluations, and the structural conditions that influence the wellbeing of labor migrants and refugees. Her previous work has focused on the social determinants of health of Arab immigrants in the United States and migrant domestic workers in the Arab region. Currently, she is undertaking research on the health of Syrian refugee adolescent girls in Lebanon, with an emphasis on reproductive health outcomes and early marriage. She teaches courses in health promotion theory, forced migration and health, and global public health.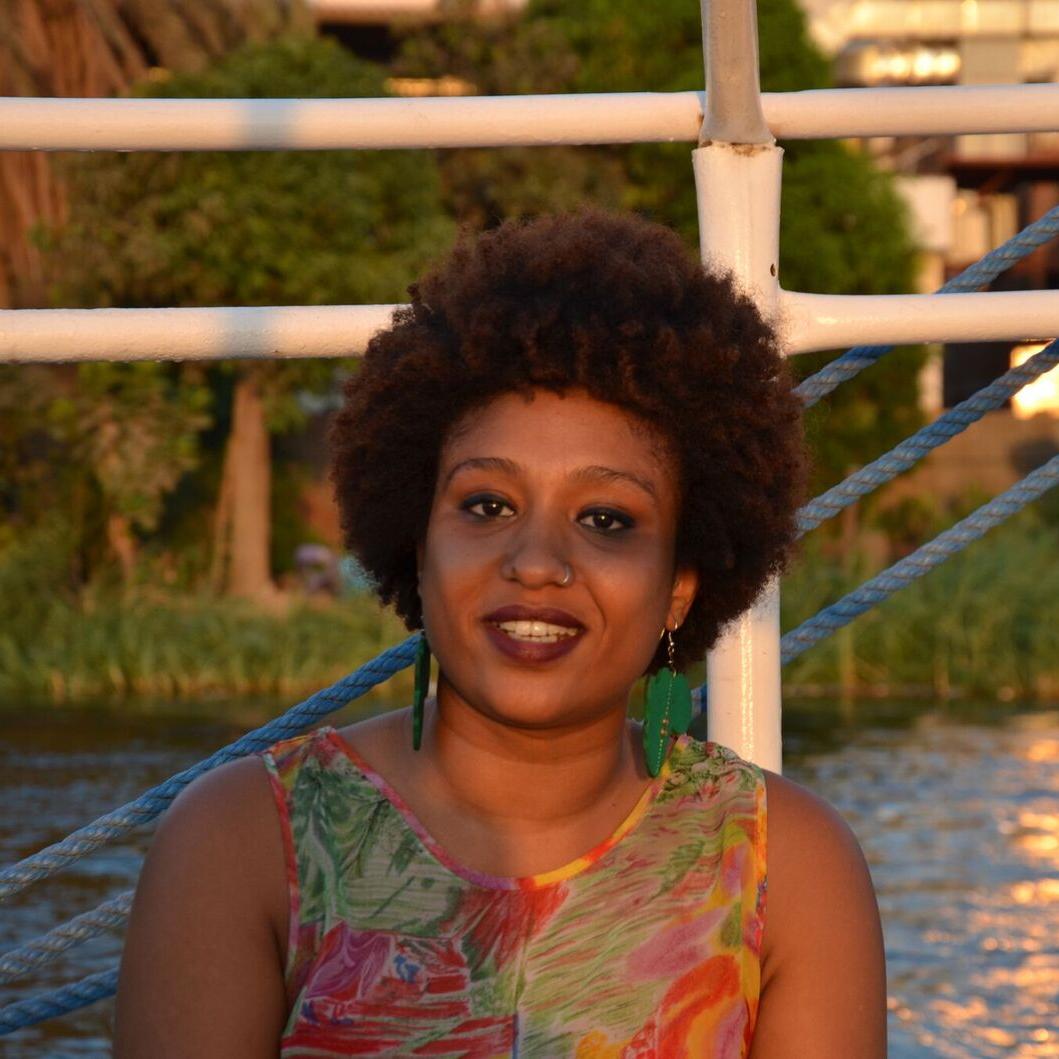 Mai Panaga Babker
Mai Panaga Babker is a Sudanese woman based in Cairo. Mai co-runs the editorial section at the Cairo-based Ikhtyar Feminist Collective. In 2014, Mai co-established Ikhtyar, which is devoted to feminist knowledge production in Arabic, covering areas of feminism, sexuality, reproductive health and rights, feminist Internet, and women's street performances.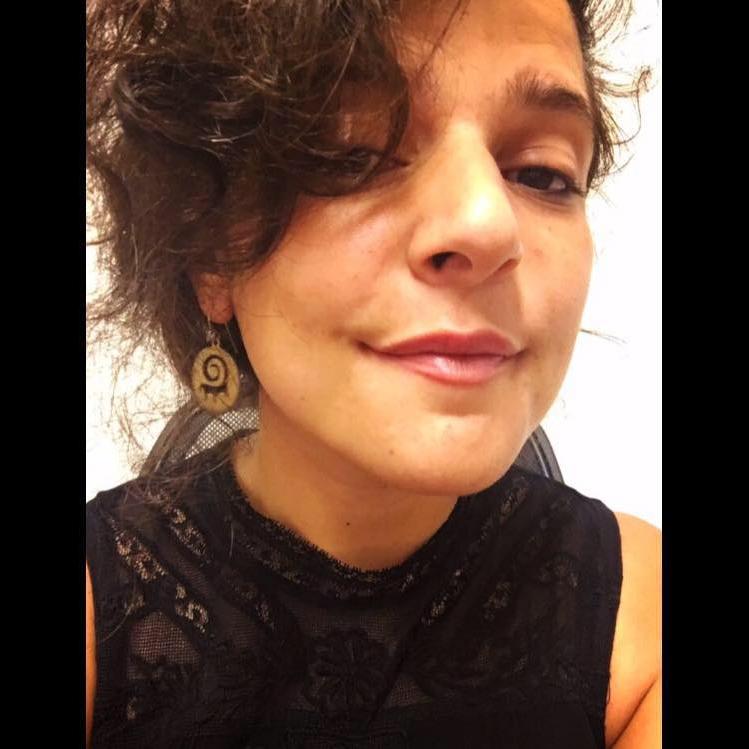 Rola Yasmine
Rola Yasmine is a registered nurse and researcher based in Beirut and working on sexuality and gender and their intersections with other economic sociopolitical determinants. She is the executive director of the A project (www.theaproject.org) in Lebanon, a non-governmental organization established since 2014. Through The A Project, Rola is involved in the launching of the sexuality hotline and training of its counselors, content production (writing, podcasts, publishing research), and conducting workshops with migrant women, refugees, young people, and queers on sexuality, gender, sexual rights and reproductive justice. Rola had co-published several papers on youth sexual and reproductive health through her work at the American University of Beirut's (AUB) Faculty of Health Sciences. Rola has a Master of Science degree in Reproductive and Sexual Health Research from the London School of Hygiene and Tropical Medicine (LSTHM) in the United Kingdom since 2009, and a Bachelor of Science in Nursing from AUB since 2007.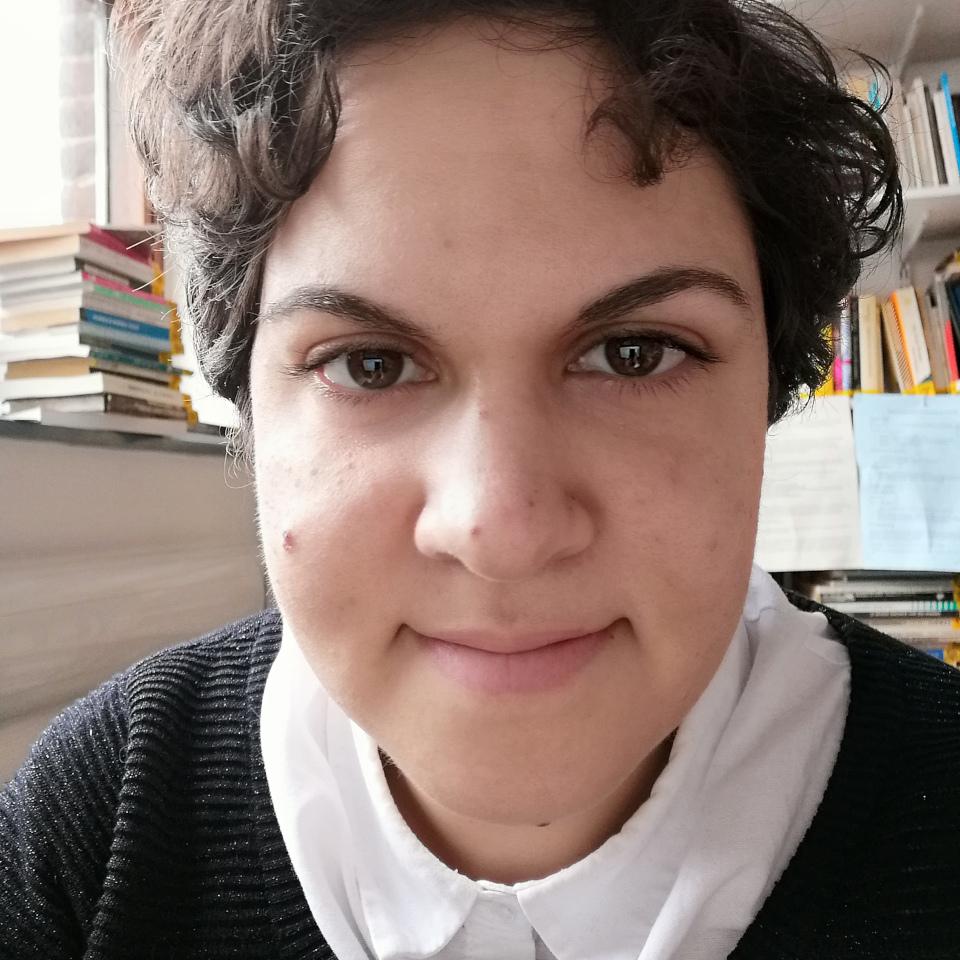 Sabiha Allouche
Sabiha Allouche is a Lecturer in Middle East Politics at the University of Exeter. Sabiha's overall research bridges the gap between anthropological writing and political analysis. Sabiha is  primarily situated within feminist and queer studies. Her work engages with feminist approaches to violence, conflict, migration, and social mobility. Sabiha is dedicated to producing decolonized knowledge and to rethink sexed and gendered regimes in the MENA region beyond Eurocentric theoretical framing. She has been published in the Journal of Middle East Women's Studies and the International Journal of Middle East studies.